Two Reasons Why Software as a Service Is a Bad Business Model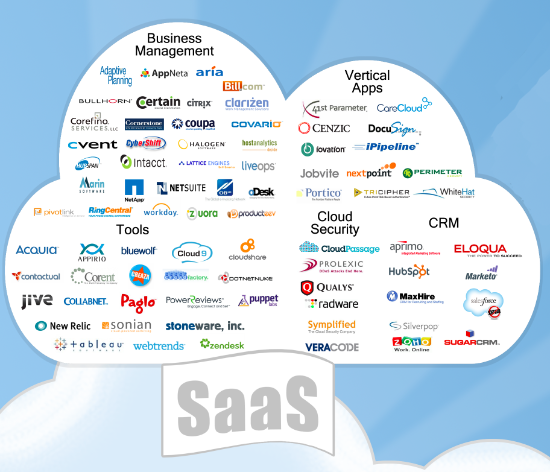 Looking around the tech world and you would think Software as a Service (SaaS) is a godsend. All the cool Google services (search, GMail, Docs) are SaaS and the likes of Microsoft and Adobe are jumping on fast. Why? It has much going for it for software companies. They can upgrade everyone at once, control the user experience, and keep piracy at bay. Of course those regular software payments make life easy too.
But what does SaaS look like in the developing countries? Is it a good business model to support small businesses, entrepreneurs, and the general public? Garikai Dzoma at TechZim brings forth two good points why SaaS isn't right for Zimbabwe:
Recurring Payments
Garikai Dzoma writes that those recurring payments are actually harmful to small businesses where cash is king and every dollar counts:
A person would have to pay in order to continue to use the software whether they want to or not. With the traditional model you paid for your current version for example Office XP and could use it indefinitely until you had enough money to upgrade. I know some typists in town who still use Office 2003. Sometimes not upgrading is not even money about at all. Plenty of times a person has become so used to a particular version there are simply unwilling to upgrade and go through the learning curve again.
Internet Access
Garikai Dzoma notes that even if you can pay for the service, money cannot buy you quality Internet access and the constant power to ensure connectivity from undersea cable to your office.
Despite all the strides that have been made in this country, broadband is still expensive, data caps are very real and downtime not at all unusual. Yet an internet connection is an essential part of the cloud and subscription model. Imagine if your connection was to go down during year-end financial statements and you had an accounting suite in the cloud. The subscription model increases the total cost of ownership by requiring a constant internet connection which might not be desirable or possible with a startups and SMEs.
So before you get too excited about using or selling SaaS, give a long hard thought to what it means to pay every month for a service that you can't access every day in a month.