Tools of the Mobile-Enabled Disaster Responder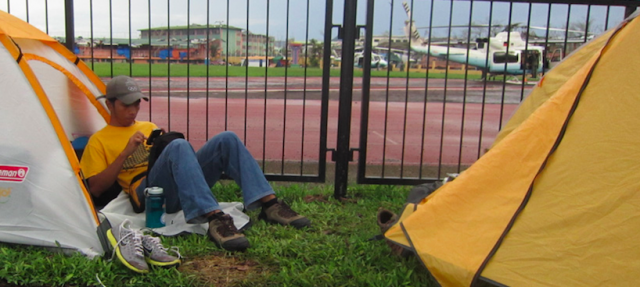 Responding after a natural disaster is one of the most challenging environments an ICT professional can find themselves in. Extreme weather, challenging logistics and general chaos make advance preparation incredibly important. Inveneo's CTO Andris Bjornson recently returned from a UMCOM-funded assessment following Super Typhoon Haiyan in the Philippines and says that along with boots, water, food, first aid kit, and tent, this year it's an Android smartphone and a small suite of apps that really made the difference.
"This has truly been the 'mobile-enabled crisis response' for me," said Bjornson. "My Nexus 4 in a rugged case has been invaluable on this deployment. Here's my list of crucial apps:"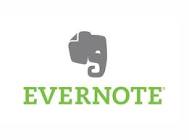 Evernote
"Amazing for quickly gathering contacts and details about people and other critical lists. I just copy them out of emails and sync them to my phone. From finding the UN welcome tent as we stepped off the C-130 in the chaos of the Tacloban airport, to grabbing the contact of an NGO tech contact from someone I met on the side of the road, it's fantastic. You'll also find shopping lists for rations and critical todo lists in my Evernote."
http://evernote.com/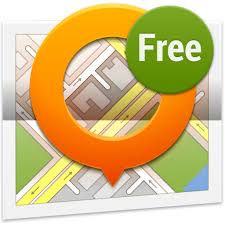 OsmAnd
"Having daily updated, offline, routable, searchable, zoomable maps on my phone makes conversations about places much simpler. Instead of 'Past the Y, after the sign, before the pink building…' it's 'Oh, there it is.'"
http://osmand.net/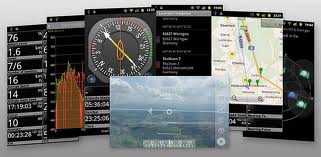 GPS Essentials
"Makes my phone into a GPS unit and Compass."
https://play.google.com/store/apps/details?id=com.mictale.gpsessentials&hl=en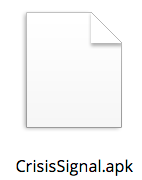 CrisisSignal
"Lets me contribute to crowdsourced cellular coverage maps as the carriers restore their networks just by keeping it running in my pocket."
https://app.box.com/CrisisSignal-PH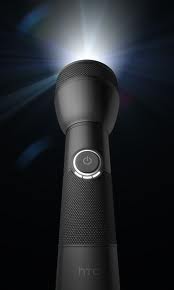 Flashlight
"Of course I have my headlamp, but in a pinch the light on my phone is very bright. It uses the camera flash to light up the room."
Now back in the US, the Inveneo team is planning a larger response to help restore communications and will soon be returning to the Philippines. With a few days to equip the follow-on team, Bjornson is looking at software as well as hardware.
"Crisis response is a very demanding environment, and it breaks a lot of things that work in other scenarios. Phones and apps have matured since our last disaster response deployment following the Haiti Earthquake in 2010, and knowing that I can depend on a mobile device during a response like this opens all kinds of doors. When I'm setting up Inveneo teams to deploy this time around I'll be looking for tools with super-intuitive interfaces that don't drain critical battery life, and offer full functionality even when the phone lacks a data connection."
You can follow Inveneo's progress on their website, Facebook or through Twitter. To support their efforts click here and make a donation today.